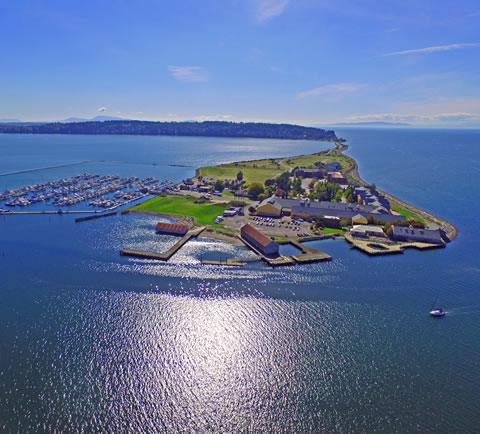 Registration for the 72nd Shellfish Growers Conference and Tradeshow is now open!
September 18 – 20, 2018 at Semiahmoo Resort, Blaine, WA
Don't delay; early bird rates available now!
Click here for details
Register Online:
Grower Registration (Early bird cut-off August 18)
Tradeshow Registration (Early bird cut-off August 1)
Please note: Tradeshow registration does not cover conference attendance. If you wish to attend the conference talks/presentations, please register for both the tradeshow and the conference.
Hotel:
Semiahmoo Resort
9565 Semiahmoo Pkwy
Blaine, Washington 98230
(360) 318-2000
Hotel Registration Deadline: Aug 17, 2018
Use code 'PCSGA2018' when booking online or by phone
See you in September!